Shopping Cart
Your Cart is Empty
There was an error with PayPal
Click here to try again
Thank you for your business!
You should be receiving an order confirmation from Paypal shortly.
Exit Shopping Cart
PATH Ministries (People Accepting Their Holiness)
Pray....And Things Happen!
I am looking out my living room window and I see the trees, some close and some farther out, dancing in the wind.  When I was a child, I thought the trees were creating the wind by pushing the trees around. Now I know that it is the wind blowing the trees around--just the opposite of what I thought I knew.
God is like the wind:  we see God's effects all around us, but we may not see the way God works in the world, in us, and in all creation.  The creative force of good in the world, which I call God, is always a mystery, and I want it to stay that way.  I am not interested in a God that can be defined and confined by the wits of humans.  My soul longs to know the unknowable, the ineffable, the ever-expanding nature of God.
I only know one way to begin to know God beyond the box that religion has constructed.  That is meditation and exploration of the God that lives within each of us.  It requires us to be disciplined, to be committed, and to be curious.  AND, it means we have to be conscious of that Holy Spirit within us so we can begin to know the edges of God, who is without edges.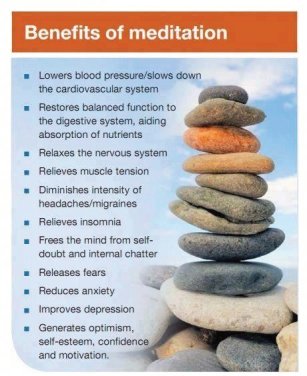 Have you seen the wind? 
Have you seen God? 

Where are you looking?
There are many reasons to meditate and many benefits.
Is built our Earth...
Illumined with sunshine and quenched with rain from  pregnant clouds.
And who are we?  Are we not layered?  Are we not deeply formed across time and space to be who we are in Spirit? 

Is there no escape from the clear and present knowledge of who we are?  Of who we are created to be?  Of who we are to become?
We are no different than all of Creation.  We think our minds set us apart and that we alone are vessels for the Divine.  We, all of us in the Created World, are enthused with Spirit.  We are all sentient beings.  We are all held together with the bond of Divine Love into the forms we inhabit this time around. 

In Spirit and in Truth, we are all One.  I am you and you are me and we are One with everything.  When we realize that we are essentially intertwined throughout eternity, we begin to feel our relationship with the rocks, the trees, the mountains, the rivers, the oceans, the rich, the poor, the sick, the healthy, the educated and the ignorant. 

We are made from the same clay that is of the Earth.  Only in our forms may we appear to be different and unique, alone and apart.  There is no "apart."  There is no separation.  There is no individual personality that distinguishes each of us from the other in Spirit. 

In your wisdom, Holy One, I acknowledge my Oneness with you and with all beings, all elements, all things in this world.  I give thanks that I may lose myself in this Oneness and feel the truth of Love. 

Misty rainshower...
Droplets on the leaves...
Bird calls from the trees...
Foilage gently swaying...
Chipmonks hurry, scurrying...
Gray and hazy sky...
Cool, crisp mountain air...
Summer morning delight.
This morning I am pure like the morning air.
The moist intake flows into my nostrils, cool and refreshing.
I feel my breath circulating through my lungs and to my heart,
    delivering rich, renewing oxygen to all the cells in my body.
Every muscle, tendon, organ, and tissue quivers with energy,
    revitalized with this gift from the air I breathe.
Energy is generated and my body tingles with health.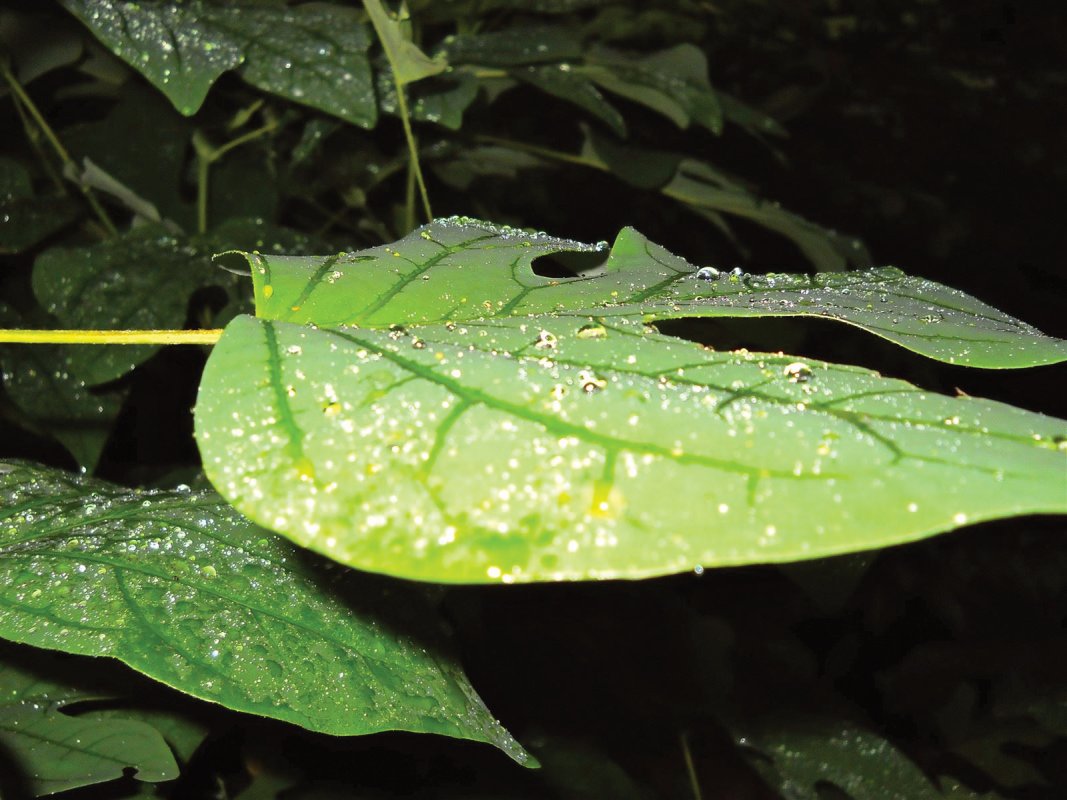 Sounds of Nature fall on my ears.
Cooing and calling, chirping away.
I am drawn into their language,
     feeling at one.
Knowing I, too, can take flight

    if I desire.
I wish to stay right here,
Suspended in time and place,
Aware of my senses 
And aware of my soul.
I am a dancing leaf and I feel the lightness of the breeze on my skin.
The gentle, fragrant canopy shelters me and I am safe.
Droplets transform with magnifying illusion. 
A clear, clean fragment of rain touches my tongue and I am refreshed.

I am calm and cool and closer than breath to the Spirit Within.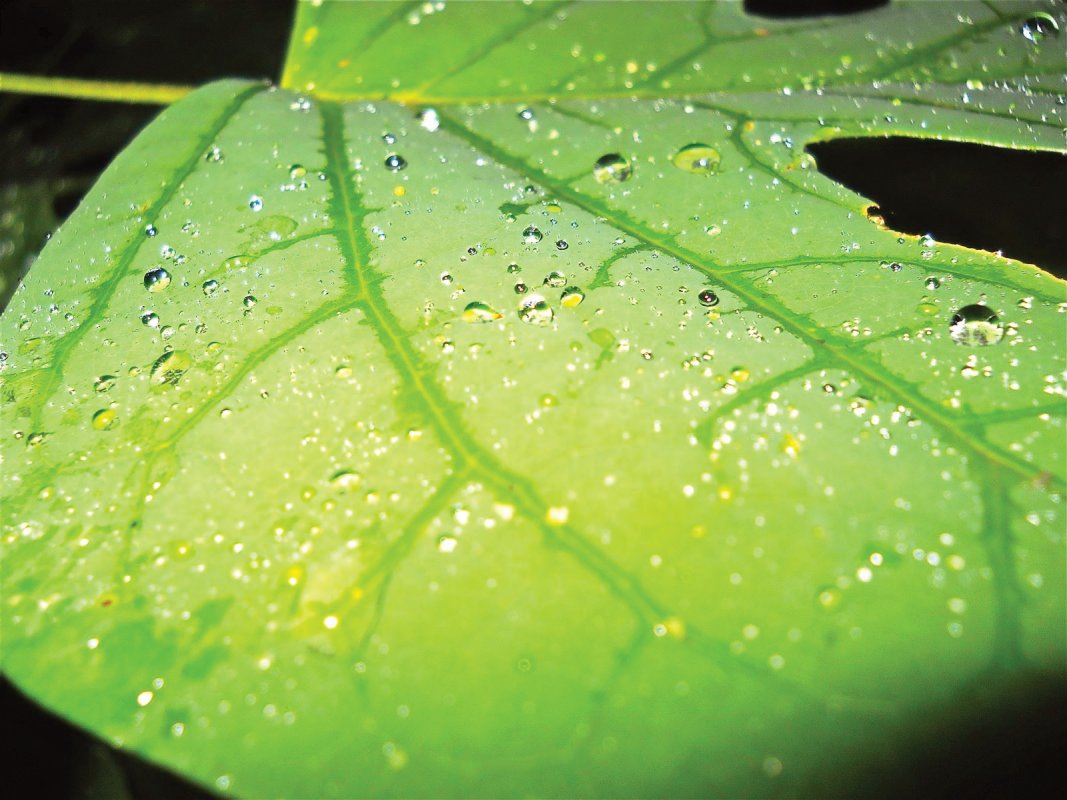 I am consciously aware of Holiness

  in and all around me.

I hear it, feel it, taste it, smell it,

  and see it with my inner eyes.

Spirit is alive in me and I am Holy.

I am healed.

I am whole.




And so it is...





0

/